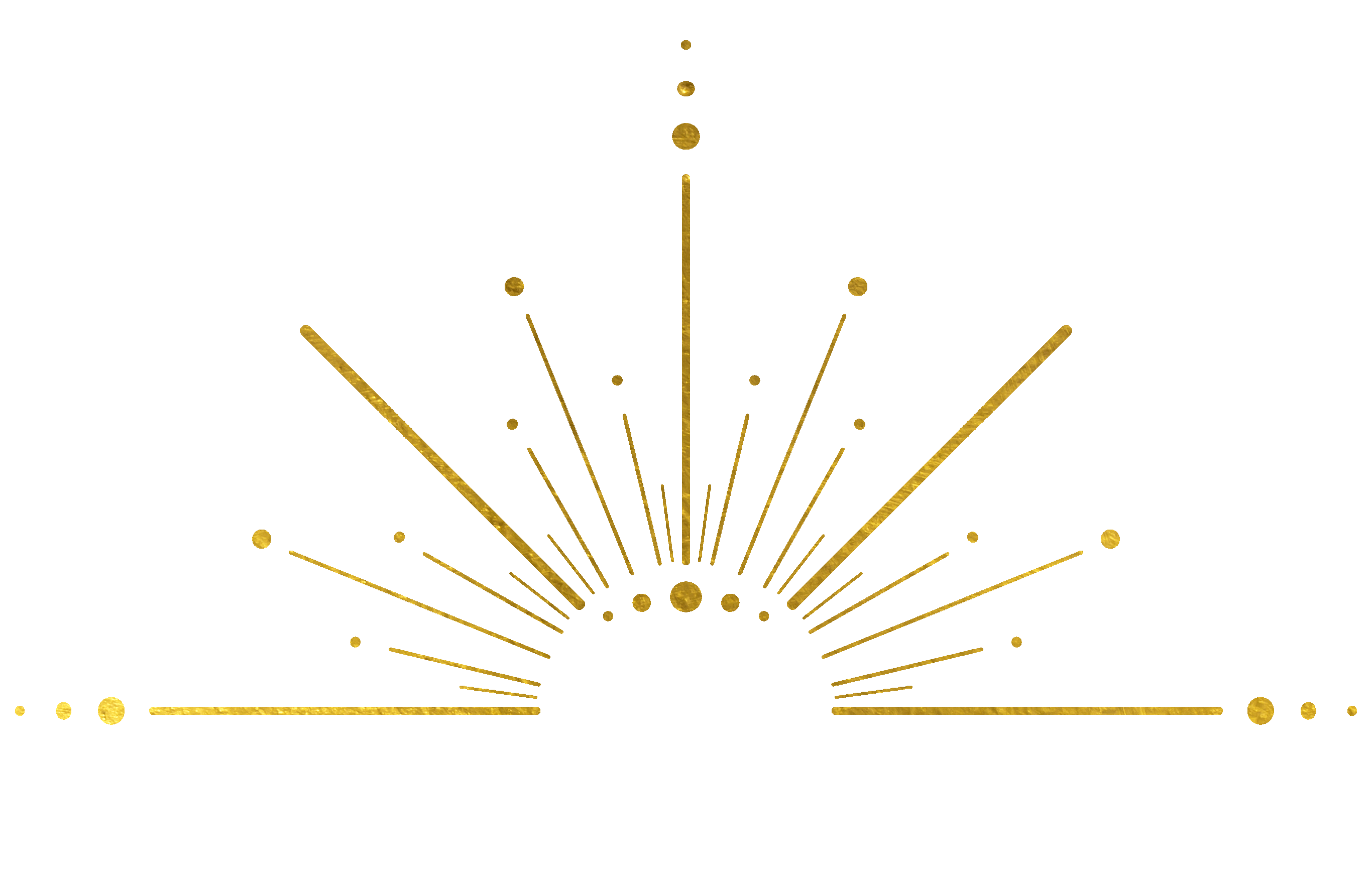 It has been some time since we finished our wonderful project. 
This feedback questionnaire gives you space to reflect on your process again and at the same time you get the chance to share your experience with me.
Would you prefer to fill out the questionnaire manually, download
the PDF, print it and send it via email to info@suna-space.com
Take your time to answer all of these questions with an open heart.