I'M MORE THAN HAPPY
TO RECEIVE YOU IN MY SPACE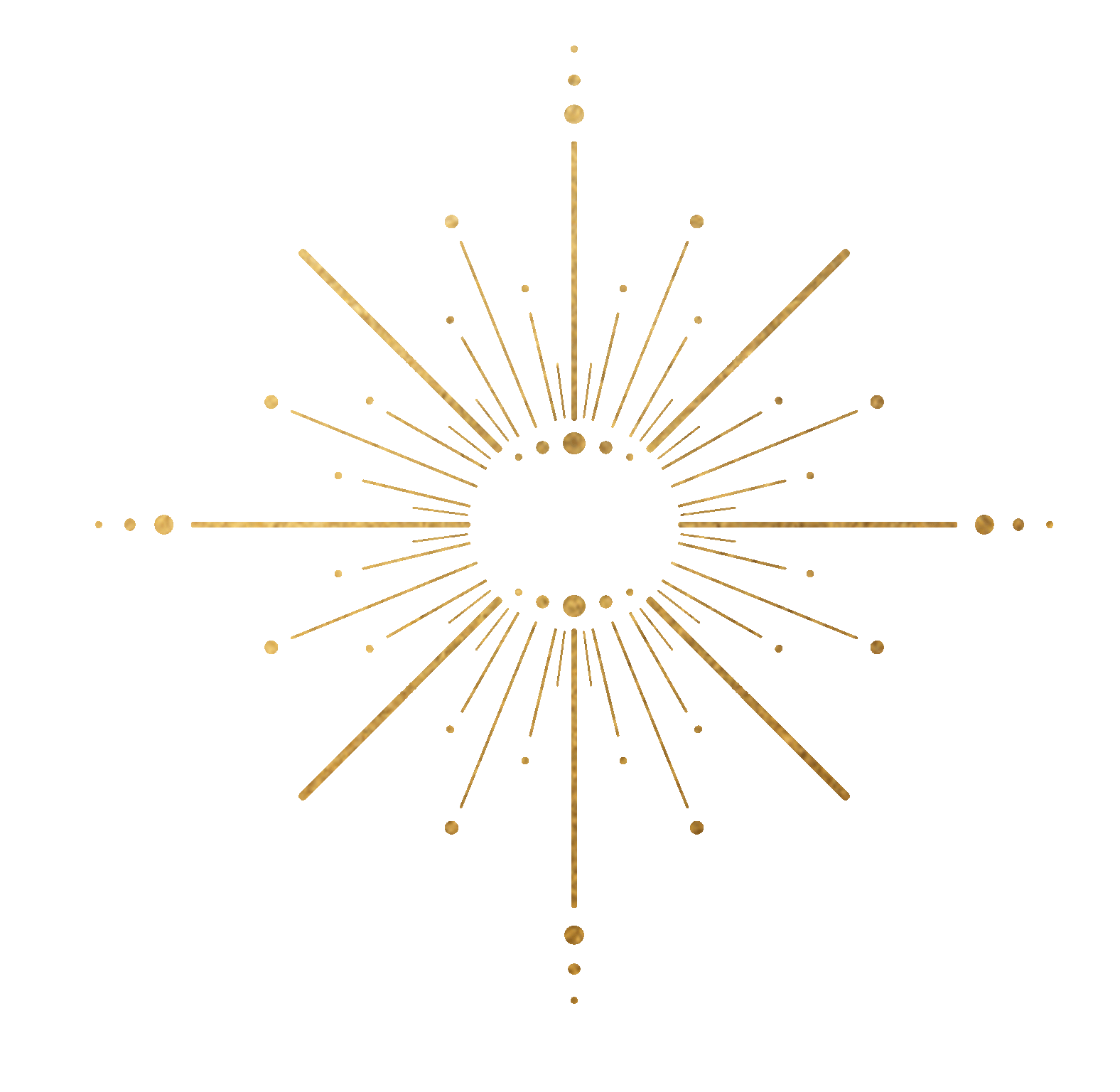 COME CLOSER TO THE ESSENCE OF YOUR SOUL
WITH SACRED SYMBOLS FROM SUNA SPACE

Pure Embodiment of your
Souls Purpose
Radiate your Beauty
Step into your Power
Own your Strength
Show your Potential
Share your Gift
&
Blossom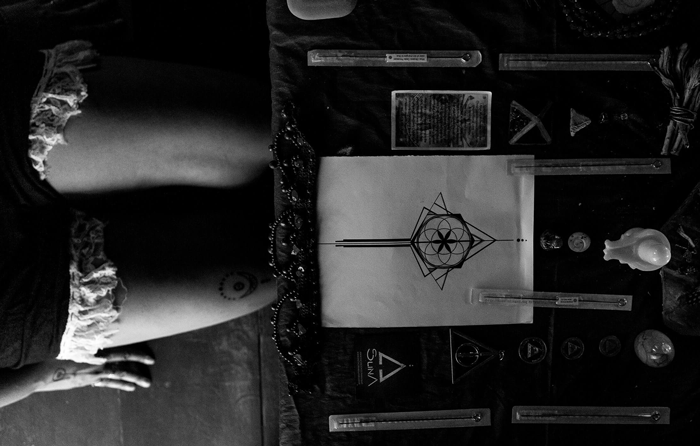 Choose 3 Words
& get 1 symbol
#3words1symbol
A great reminder of your Truth
Realize your Beauty
Connect with your Inner Strength
Fall in Love with Yourself
Choose 3 Words
& get 1 symbol
#3words1symbol
A great reminder of your Truth
Realize your Beauty
Connect with your Inner Strength
Fall in Love with Yourself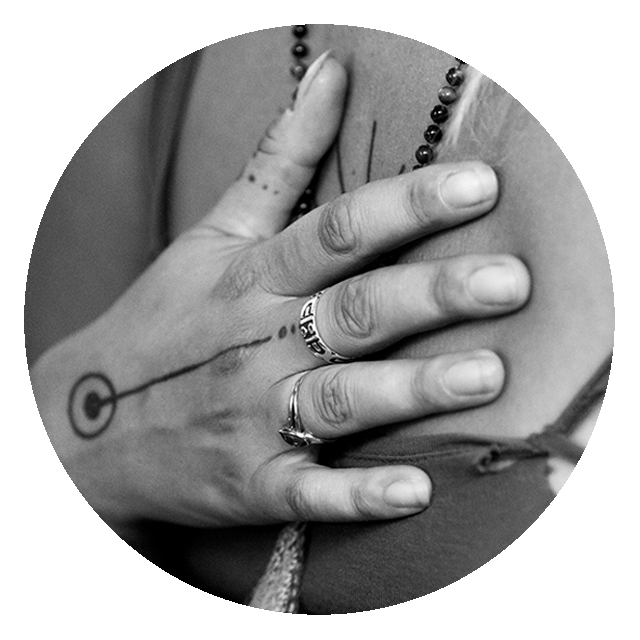 Symbol Meditation Session & how to use Sacred Symbols
Explore your Heart Space
Activate your Intention
Transform your Life
Present your Soul Mission
Show your Soul Business
Attract your Soul Tribe
&
Focus on your Vision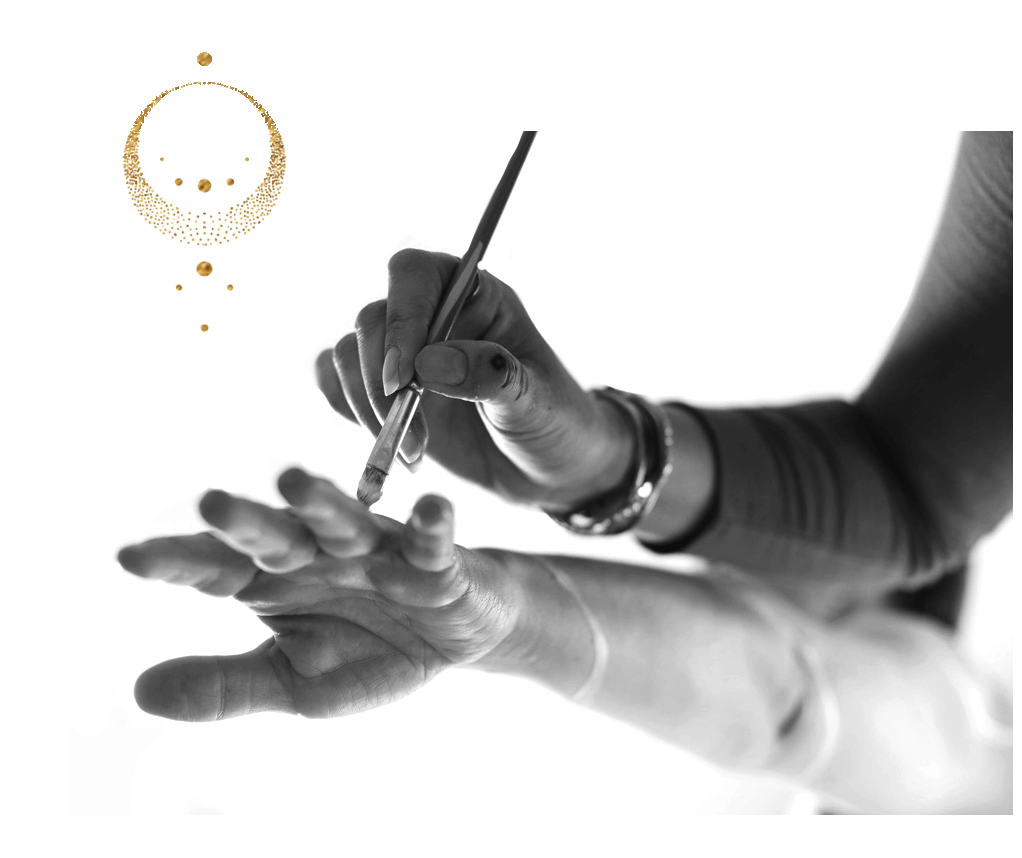 Celebrate your Unique Beauty
and become a Living Piece of Art.
Book me for your Special occasion:
Babybelly Painting
Wedding – Bride & Quest Painting
Festival – Face Painting
and much more.

How can I book an at Suna Space appointment?
How does the process of creating a tattoo/symbol/logo work?
To get more information about the entire process of creating a Sacred Symbol (incl. pricing) please DONWLOAD THE INFO PDF.
How do you design the Sacred symbols?
Every symbol from Suna Space is channeled by me for your personal intention.
Choose 3-5 words which represent your values, dreams, needs and desires.
If I like a symbol or tattoo design,
can i take it and get it tattooed
by another artist?
I'm very happy about every soul that feels connected to my art.
So feel free to connect with me and ask me about the availability of your favorite design. Please be mindful and don't take any symbols or other art work from Suna Space without asking for permission.
Every design and sacred symbol is made for a specific person. It is not allowed to copy or take any of Suna Space's artwork and use it without my consent.
how much does a tattoo session at Suna Space cost?
To get more information about pricing and costs at Suna Space, please DOWNLOAD THE INFO PDF.
I also offer different payment plans. Please contact me directly to talk about different options.
Do you also create custom designs?
I wanna get tattooed by another artist.
Depending on my availability I also do custom designs even if you won't get the chance to get a personal appointment with me.
Since i loooove traveling… please get in touch and ask me if I will come to your country in the near future.
I'm open to travel abroad when there is enough demand.
More Sacred Symbols
at Suna Space
check it out