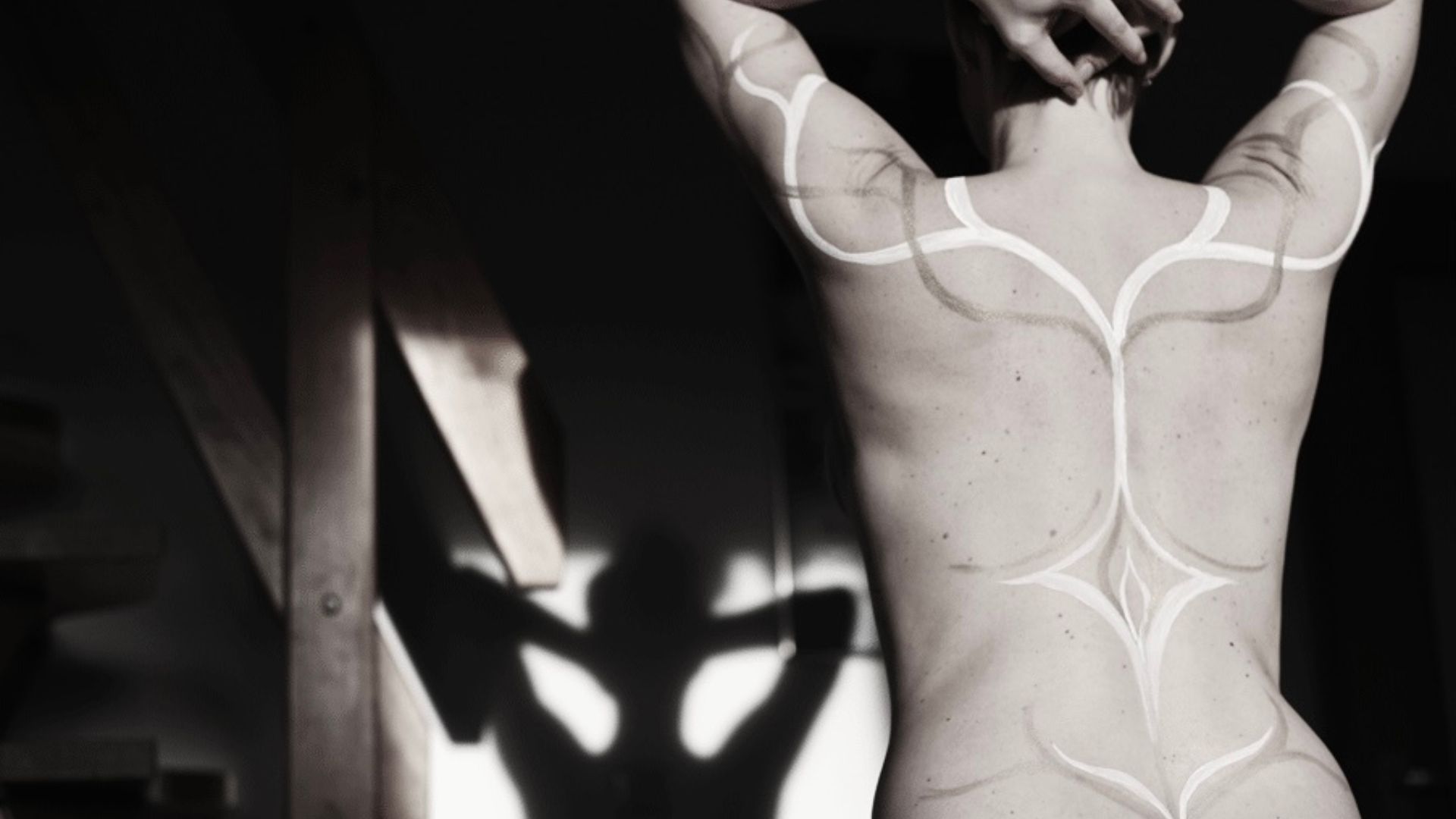 THE BODY IS THE TEMPLE
LIFE IS THE CEREMONY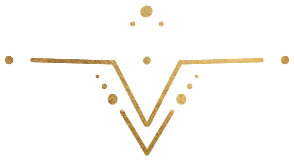 Bodypainting is a wonderful and gentle way of honoring the beauty of your body … the temple of your soul.
Celebrating your unique human form by decorating certain body parts can be a truly healing and transforming experience.
Creating a sacred space and making a beautiful ritual for you will give you the chance to experience that special day on a deeper level. By creating art on your body I deeply feel into your energy in this very moment and express it in a free flow directly on your body.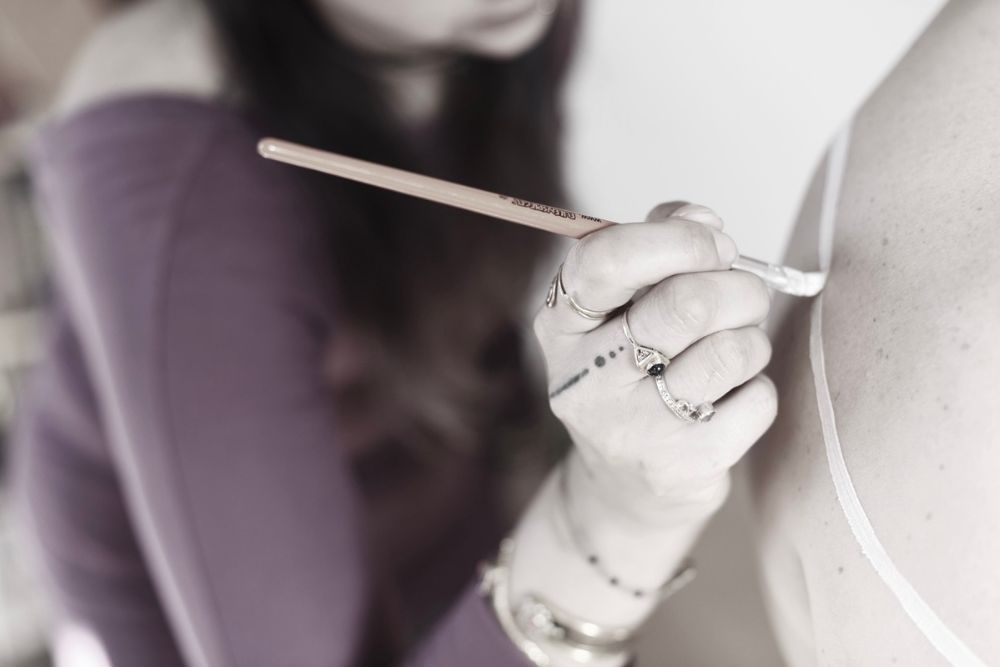 We start the Bodypainting Session with a little ritual that will help us arrive in the present moment and more importantly in the body.
I love to use the ancient method of smudging to help the body calm down and relax.
Therefore I only use handmade and all-natural herbal mixtures of high quality. You can choose from a selection of different mixtures and set an intention.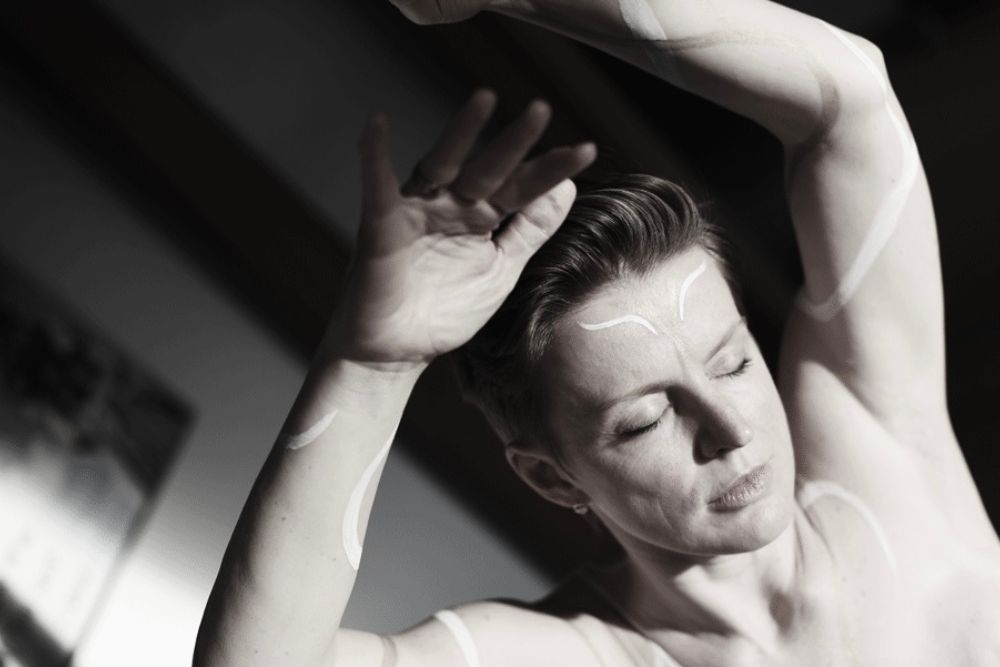 Before I start painting you can choose colors that touch your soul and you feel mostly connected to in the present moment.
When we do the body painting you can just sit or lay down and enjoy receiving.
Let the bodypainting become your meditation. Observe and feel.
"Meditation is being in tune with your inner universe" – unknown –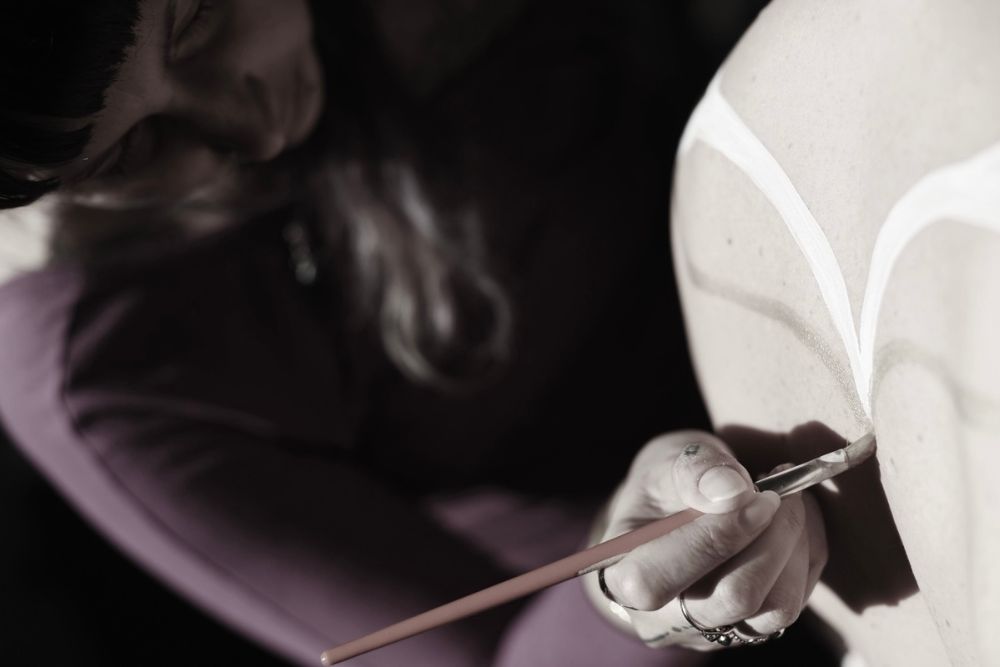 YOU ARE ART
These pictures will not only be a great memory of this special experience.
If you like professional pictures made by a photographer please feel free to tell me.
"I RELEASE CONTROL AND SURRENDER TO THE FLOW OF LOVE THAT WILL HEAL ME"
– ALEXA SUNSHINE ROSE –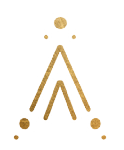 I also offer Body- and Face Painting for special occasions like Weddings, Baby Showers, Festivals, Parties etc.
Feel free to connect with me and share your ideas.