Symbol Meditations
⋯ & ⋯
how to use Sacred Symbols
I created a unique Symbol Meditation that helps you to tap
into the essence of a symbol and explore its true power in depth.
This meditation will help you focus your mind and open up
your energetic field to call in the frequency the symbols holds.
As you can imagine there a symbols for every kind of purpose.
Let it be healing, balancing, activating or stabilizing… choose the symbol you are working with wisely and check in with yourself and what you truly need in this moment before starting to work with it.
You can get your personalized symbol or choose a symbol I especially created for a Soul Activation.
Click here to download the Meditation Guidance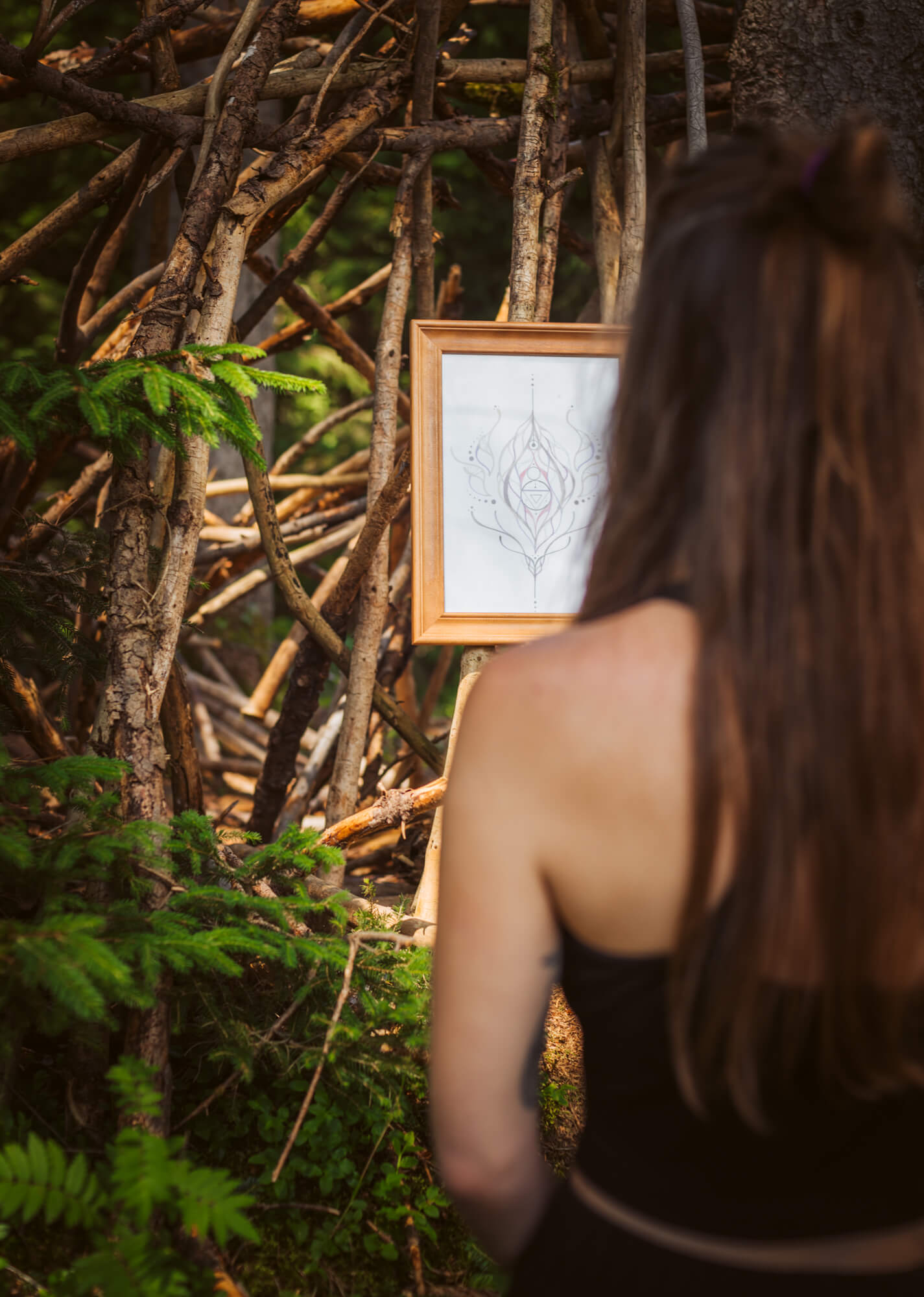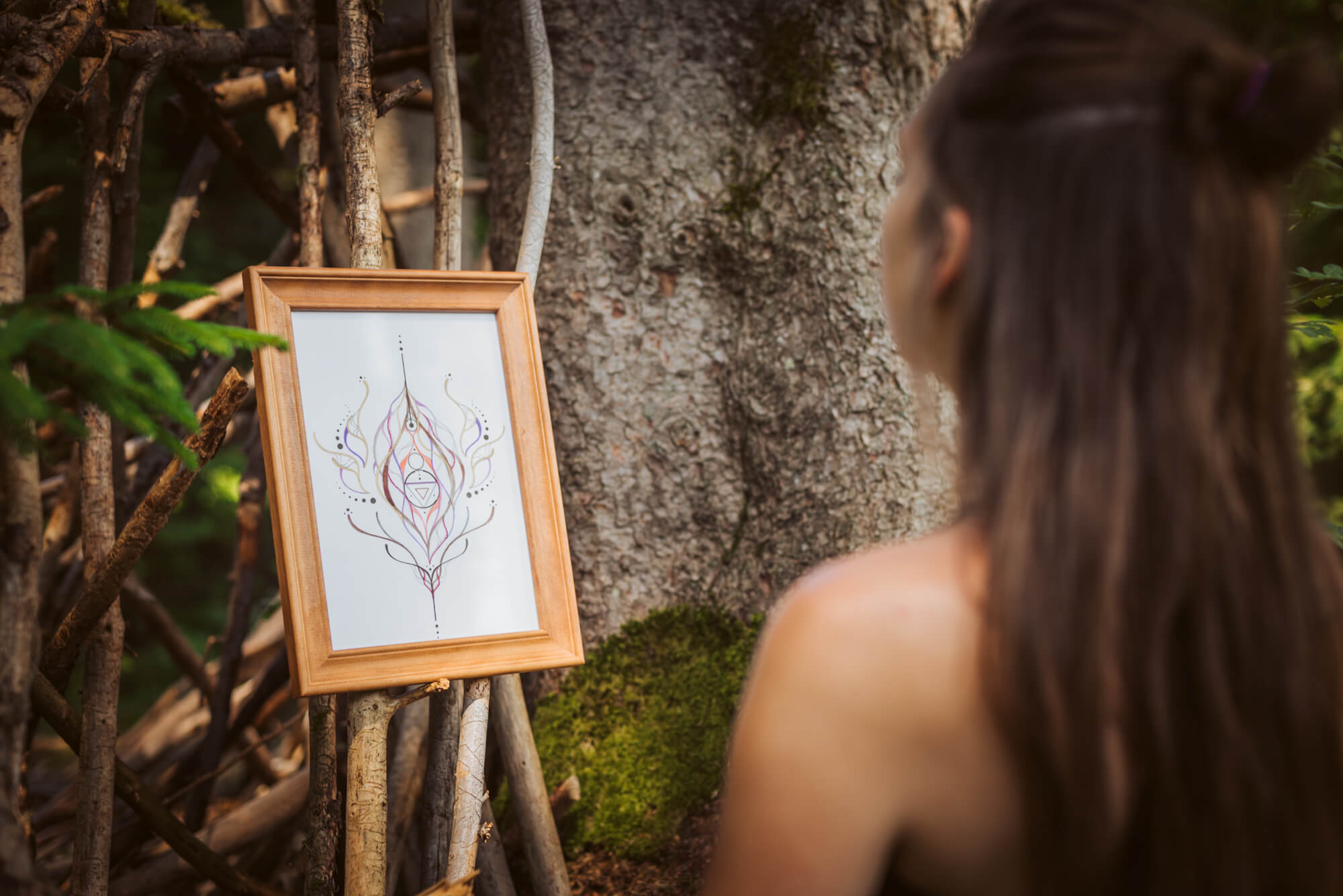 The greatest thing you can gift to the world is to evolve yourself!